31VENTURES Global Innovation Fund Ⅱ has invested in Sanu Inc., a provider of vacation home use as a subscription service.

Mitsui Fudosan Co., Ltd., has invested in Sanu Inc.(SANU), a provider of vacation home use as a subscription service, through its 31VENTURES Global Innovation Fund II (31VENTURES II) .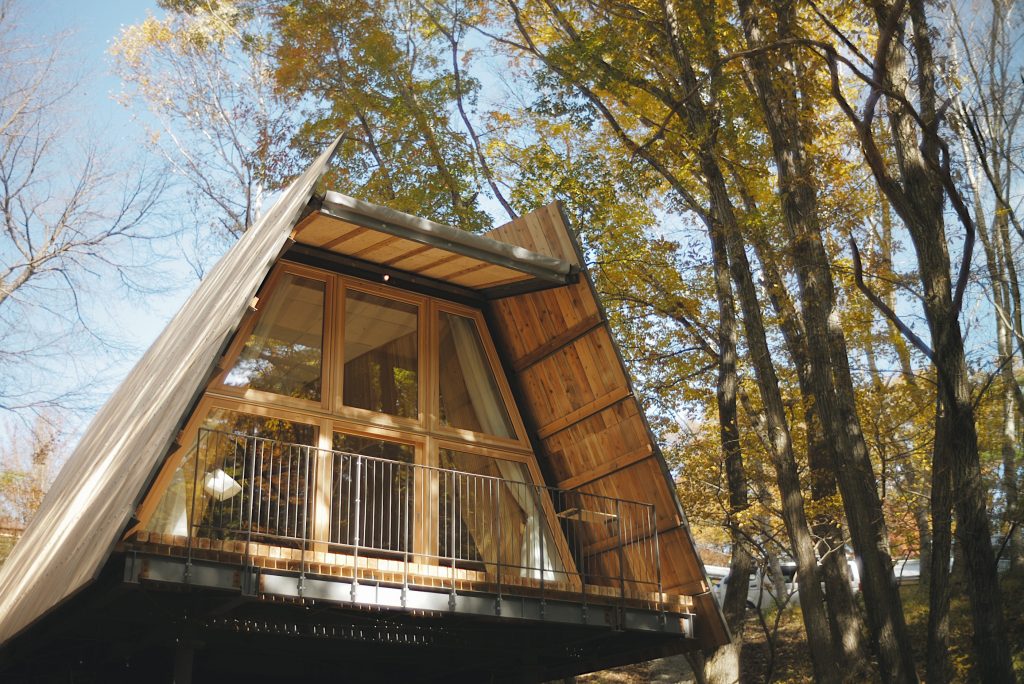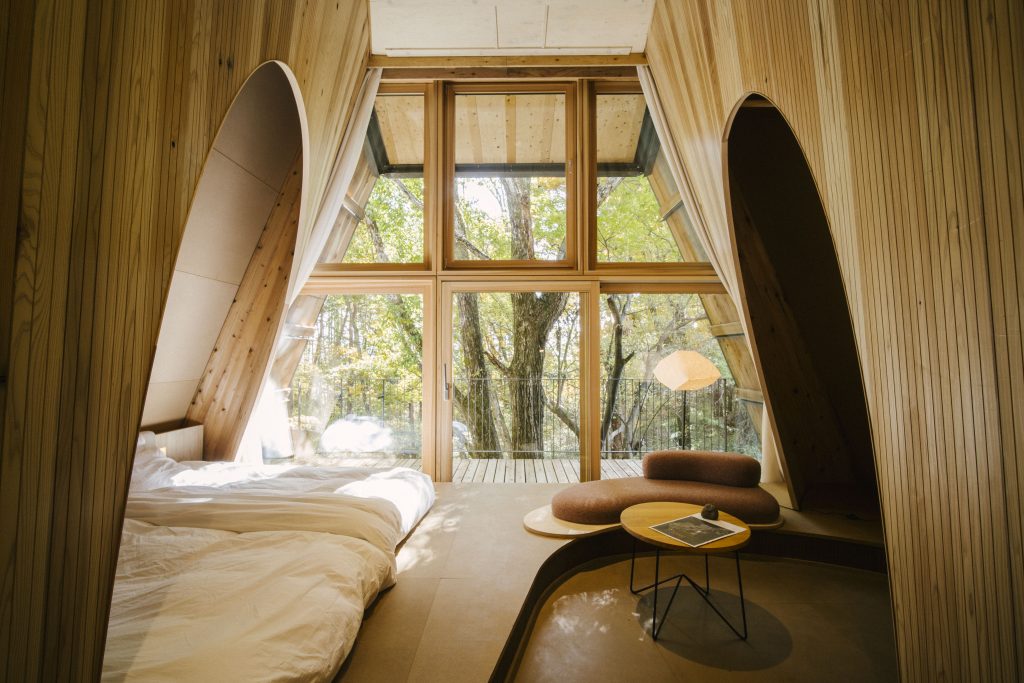 SANU provides a subscription service "SANU 2nd Home", based on the concept of "Live with nature." This is a service that allows users to repeatedly visit nature-rich locations with no initial cost and a monthly fee of fifty-five thousand yen..
Japanese market for vacation homes has been mainly sales and rental transactions, and these transactions have high hurdles to overcome in terms of purchase and contracting, though the average number of nights used per year is approximately less than 30 nights. On the other hand, COVID-19 triggered a structural change in the way people work, creating additional demand in the market such as the new style of workcation.
The company currently operates fifty homes in seven locations, and its membership quota is already full, with waiting registrations topping 3,600(2022/7).
The company is also pursuing sustainable development related to construction and operation, utilizing domestic timber and using substantially renewable energy, and is also working on CO2 absorption through their afforestation program.
SANU plans to promote the development of 20 locations and 200 homes in total by 2024, and hire human resources in preparation for expansion.
SANU will be responsible for the creation and expansion of the second home market through the fusion of real estate and technology against the backdrop of changing lifestyles, including remote work.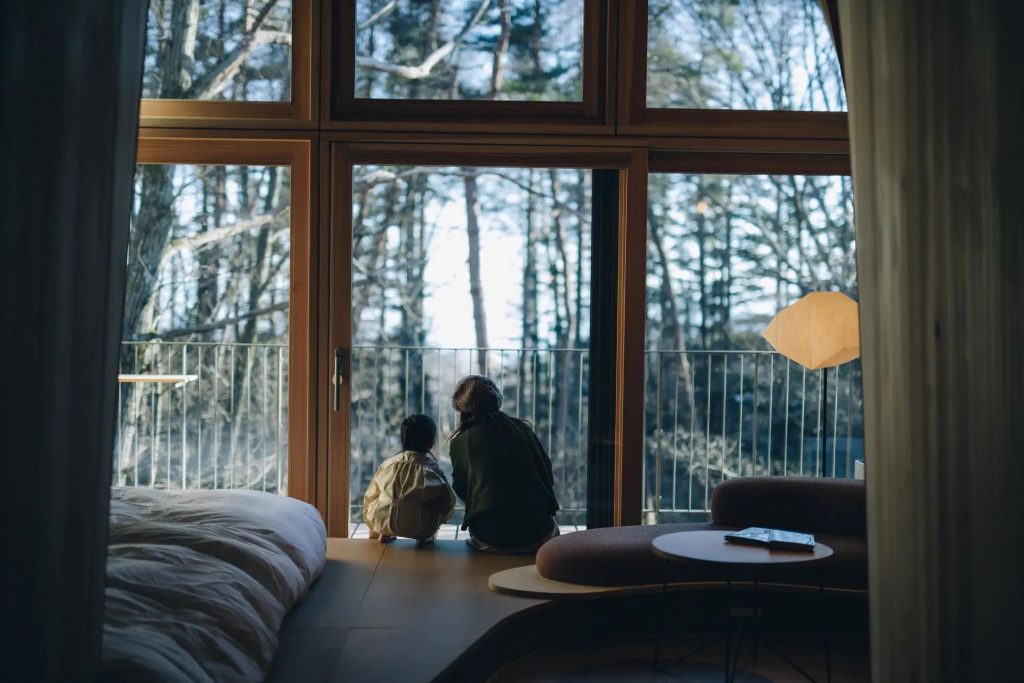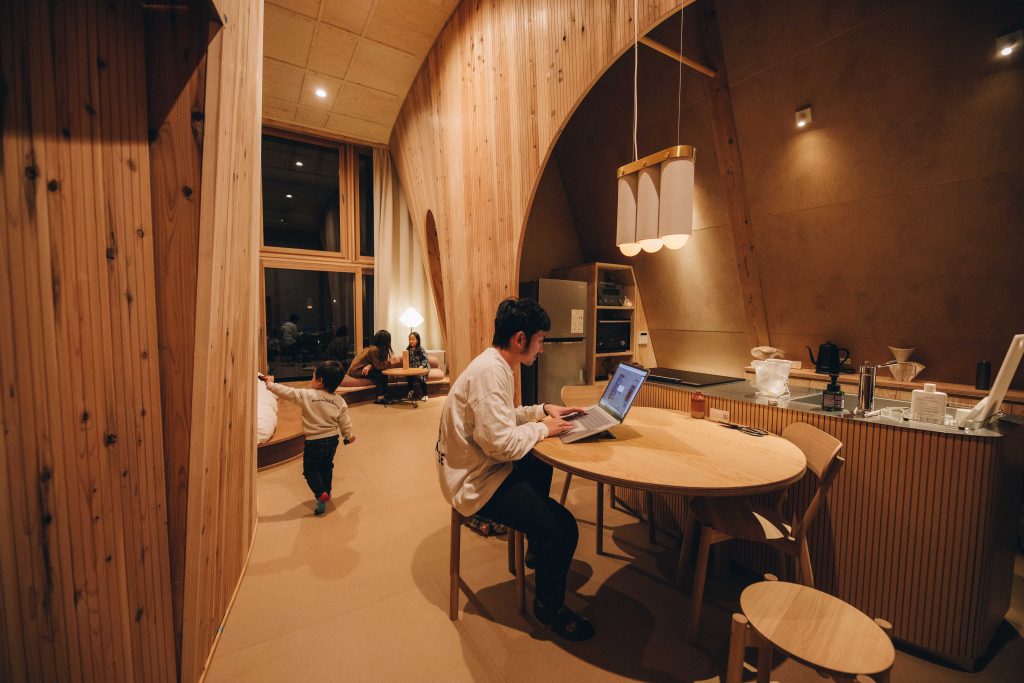 Mitsui Fudosan decided to invest in SANU because of its ability to promote the business by bringing both software and real estate together and its unique position in the industry.
About SANU
Location:Chuo-ku, Tokyo, Japan
Representative: CEO Gen Fukushima
Founder :Takahiro Honma
Founded :November 2019
URL :https://sa-nu.com/?lng=en
About 31VENTURES Ⅱ
Name: 31VENTURES Global Innovation Fund II
General Partner: Global Brain Corporation
Fund Size: JPY 8.5 billion