Create new businesses by combining the services
and business models of startups
with the resources of Mitsui Fudosan.
Create new businesses by
combining the services and
business models of startups
with the resources of
Mitsui Fudosan.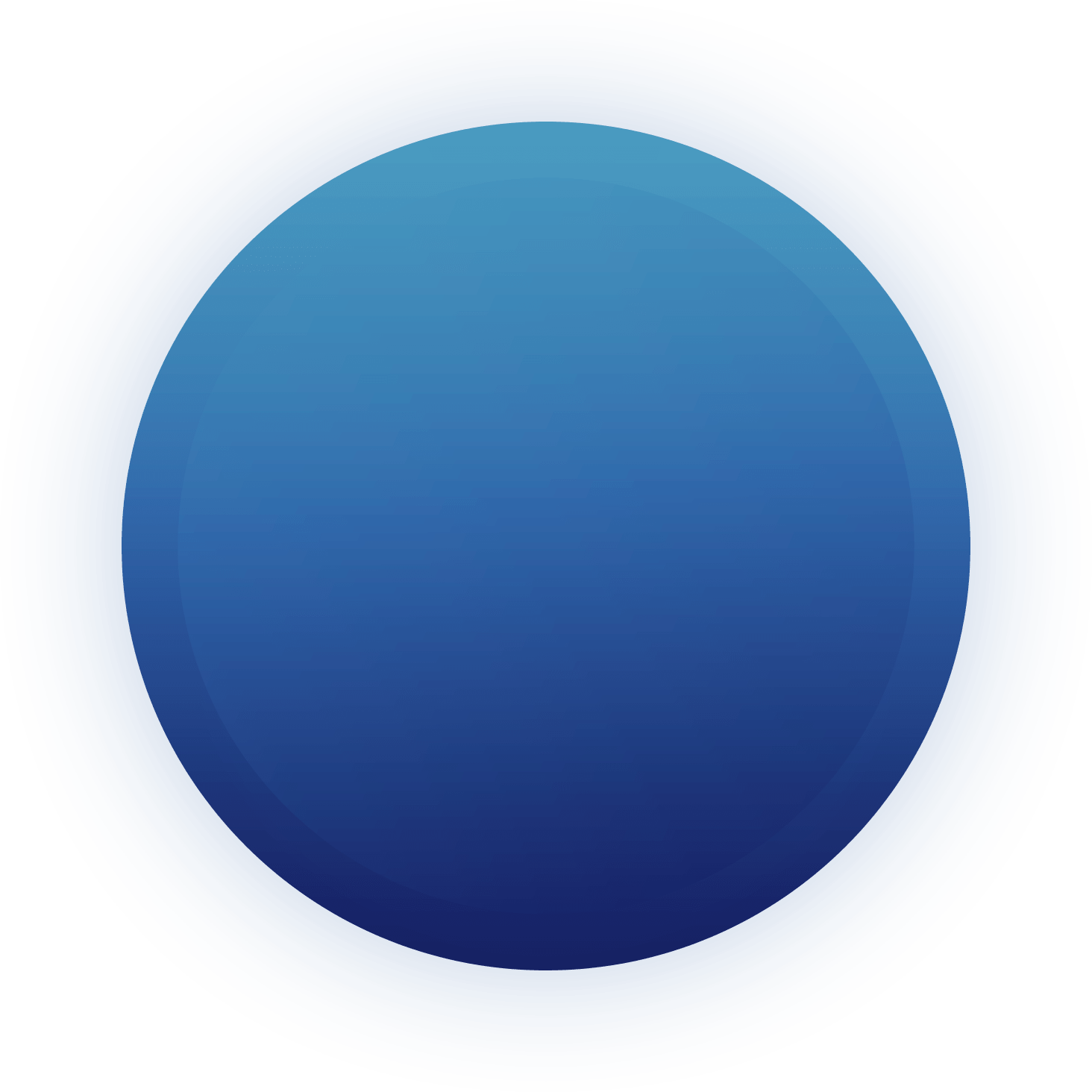 STARTUP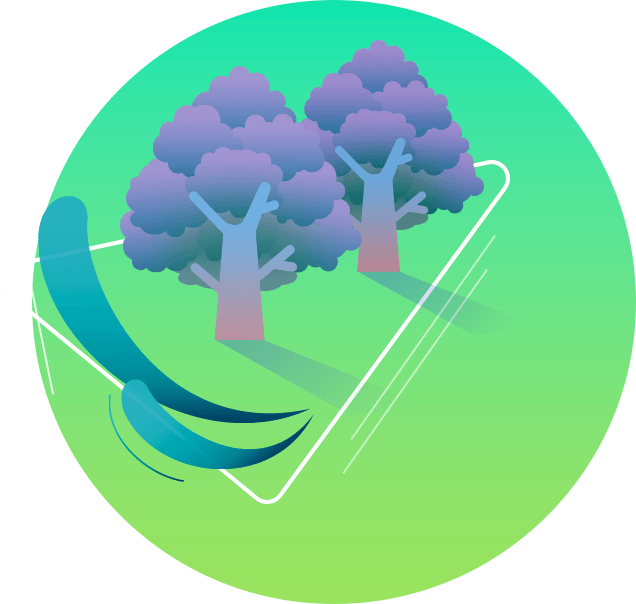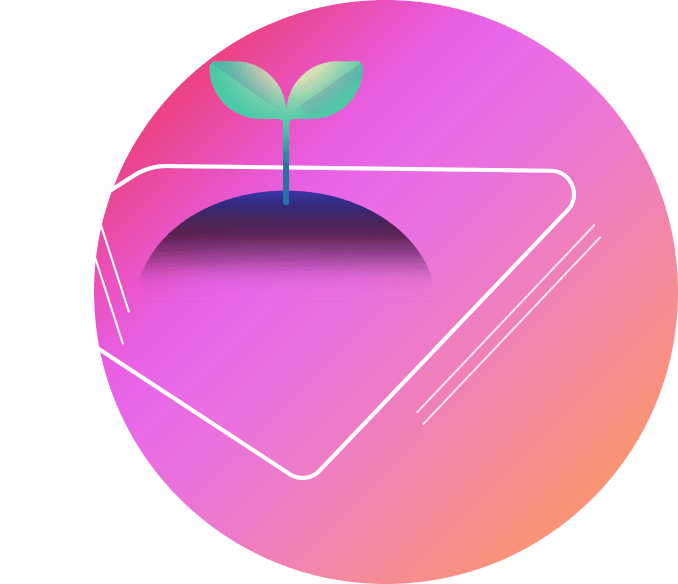 Strengthen existing businesses
Introduce manual-free
low-code service
Techtouch, Inc. Collaboration case
At the multi-site shared office for companies, "WORK STYLING," an input guide is displayed on the management system screen to support a manual-free operation.


Introduce smart keys where
all keys are cloud-based
Photosynth, Inc. Collaboration case
Akerun, a cloud-based key IoT service, has been installed in some office buildings, which enables more convenient access and access control for customers.



New Project Development
CREW SYSTEMS Inc.
We made a direct investment in
CREW SYSTEMS Inc., a provider of AI camera solutions, in 2015, to create "community safety and security" through AI security system.
Mitsui Fudosan Worldfarm Co.,Ltd.
Together with World Farm Co., Ltd.,
Mitsui Fudosan Worldfarm Co., Ltd. was established in 2020 to develop "sustainable smart agriculture" through digitalization and high production efficiency.



Three solutions for realizing co-creation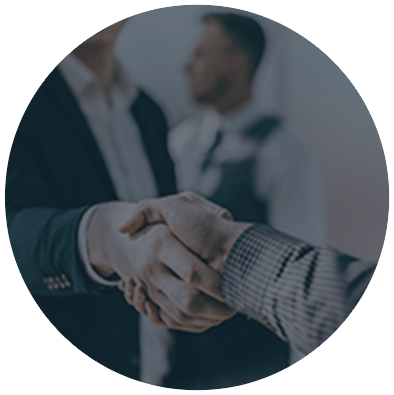 CVC ¥43.5 billion
in total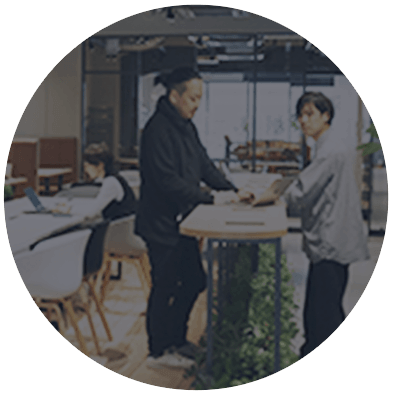 Workspace in the Tokyo
East Side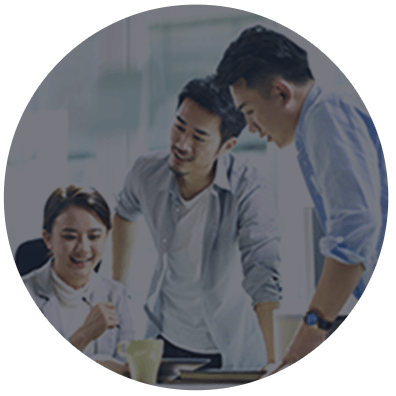 ・Introduce services
to the Mitsui Fudosan Group
・Conduct hearing and mentoring
・Introduce to the divisions
of the Mitsui Fudosan Group
・Joint consideration on JV, etc.
・Introduce other companies and VCs
・Sales Support