Mitsui Fudosan and Global Brain have invested in Axelspace, a developer of microsatellite business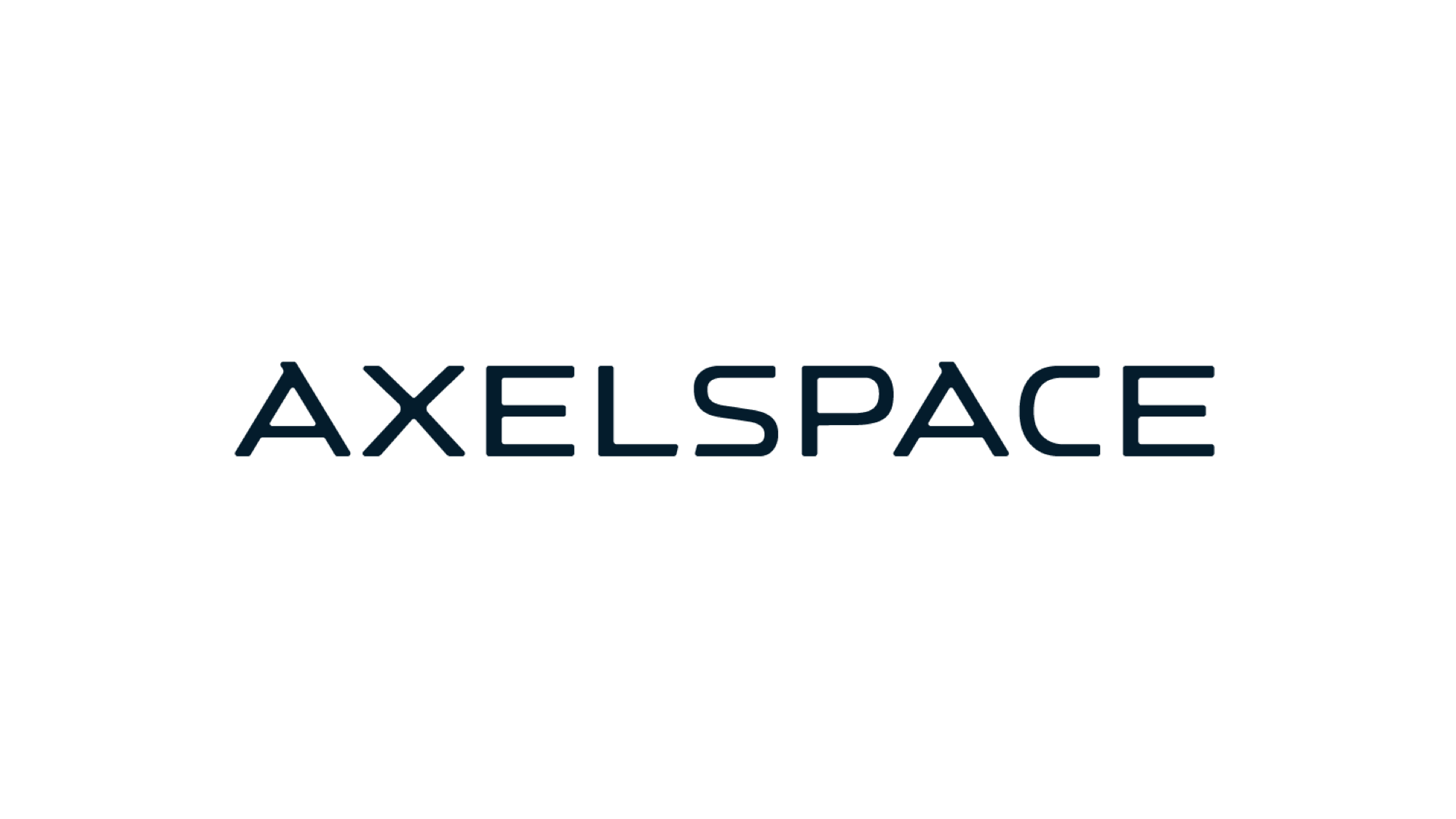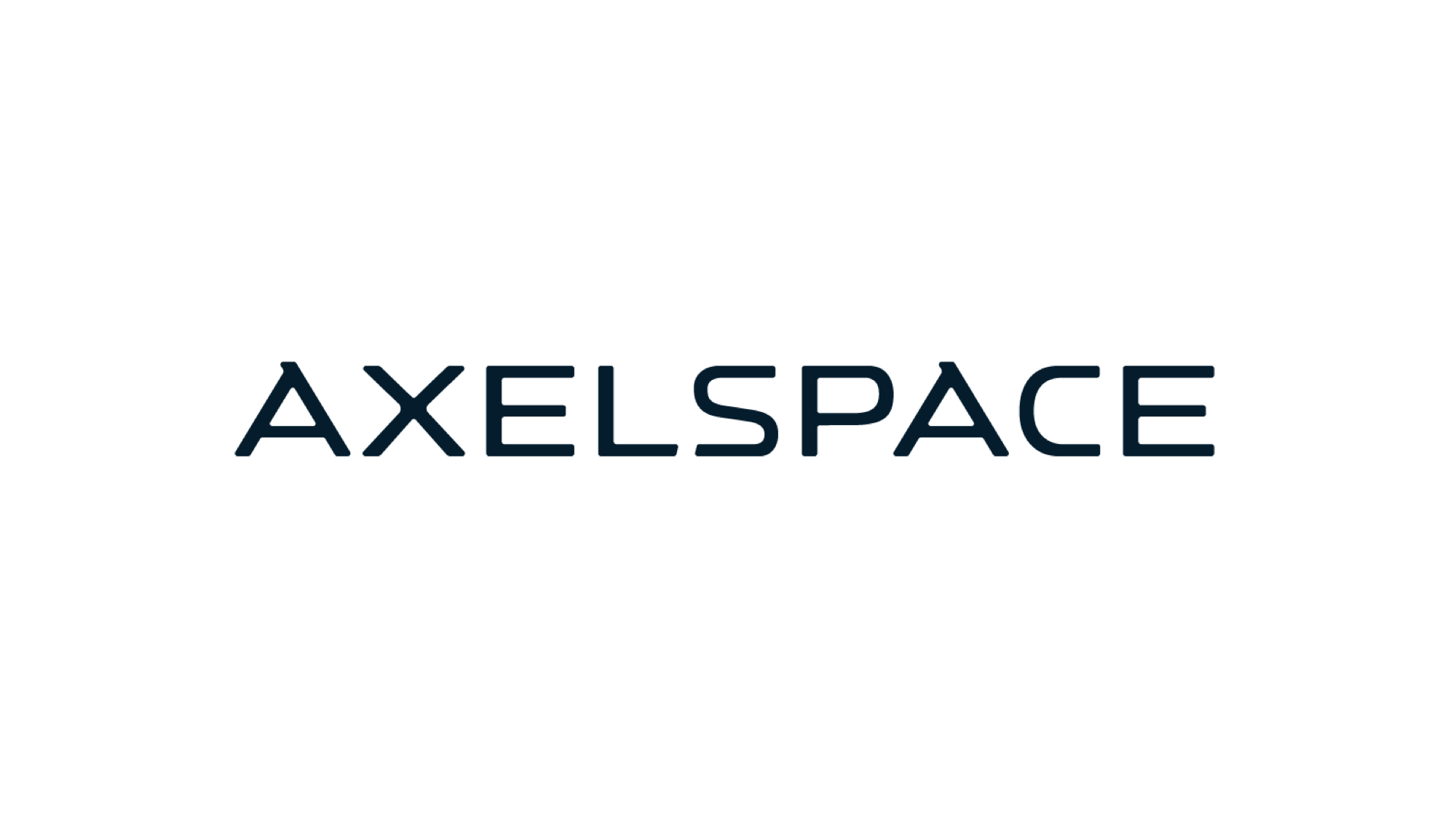 Mitsui Fudosan announced the investment in Axelspace Holdings, a company that develops space-based business technology using microsatellites, through 31VENTURES – Global Brain – Growth I Project, the JPY 30 billion venture investment project jointly managed with Mitsui Fudosan, mainly targeting growth stage startups.
Axelspace Corporation, a wholly owned subsidiary of Axelspace Holdings Corporation, has been developing a next-generation Earth-observation platform "AxelGlobe" which will obtain images of everywhere on the planet with high frequency. With this funding, Axelspace plans to develop and launch five more optical satellites "GRUS" in 2023, which will complete "AxelGlobe" as a constellation of ten "GRUS" satellites in total. The completion will enable to observe anywhere on Earth once a day and it will open up its usage in wider fields than ever before. 
This is the second investment from Growth I Project following the previous Series B, and we will continue to provide a wide range of support for future growth.
■About Axelspace Holdings
Location    Tokyo, Japan
Representative Yuya Nakamura
Founded    August, 2008
URL      https://www.axelspace.com/
■About Growth I Project
Name      31VENTURES – Global Brain – Growth I Project
General Partner Mitsui Fudosan Co., Ltd. and Global Brain Corporation
Fund Size    JPY 30 billion