Mitsui Fudosan and Global Brain has invested in Studist Corporation, a company providing cloud-based visual SOP management platform.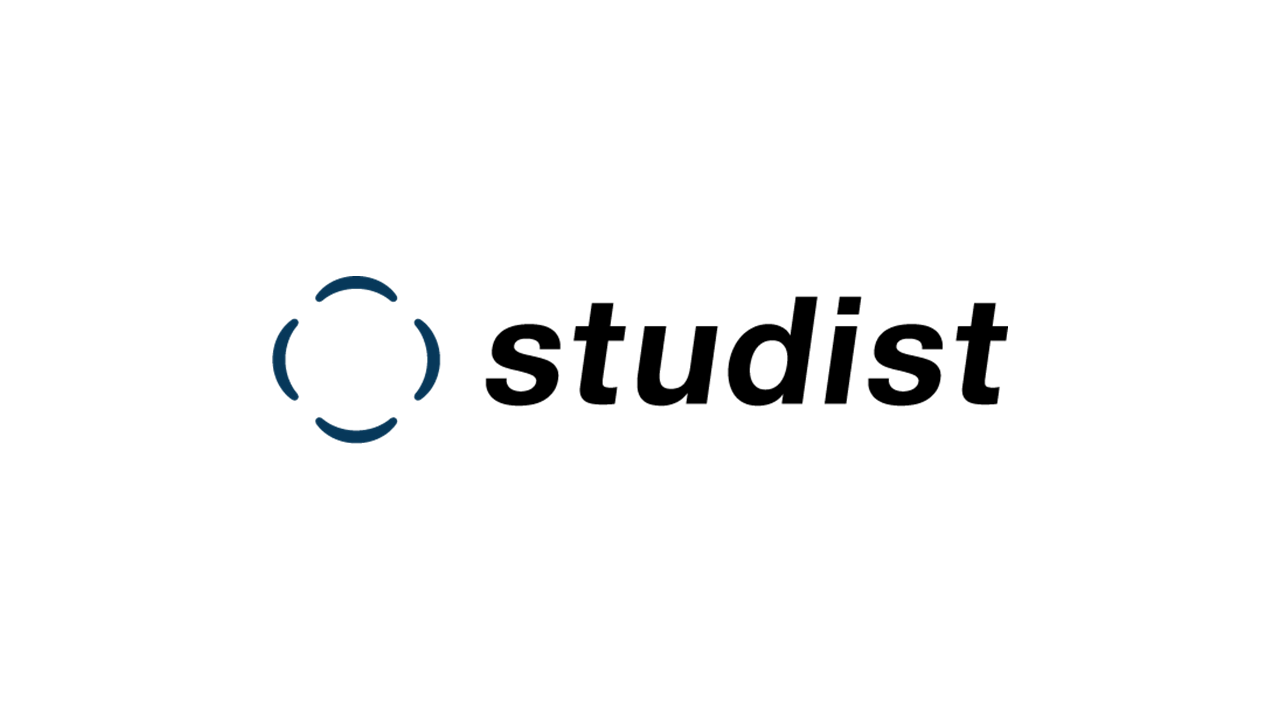 Mitsui Fudosan announced the investment in Studist Corporation (Studist), a company providing cloud-based visual SOP (standard operating procedures) management platform, through the JPY 30 billion venture investment project jointly managed with Global Brain (the "Growth-stage Project"), which mainly targets growth-stage startups.
Studist provides a B2B product "Teachme Biz", allowing users to create multifunctional SOPs very easy and quick. Created SOPs have many functions such as QR code access, usage analytics, and training (e-learning) functions. Since the service has given a lot of benefits, it is used by many clients across all industry sectors.
Mitsui Fudosan highly evaluated Studist's experienced management team and high capability of service development and customer success. Together with Global Brain, Mitsui Fudosan will support Studist's growth by leveraging our network, resource, and also potential business alliance with Mitsui Fudosan Group.
■About Studist
Location       Tokyo, Japan
Representative(s)  Satoshi Suzuki
Founded        March 2010
URL          https://studist.jp/